"In a Different Light" REMIX/RE-ARRANGE E.P OUT NOW!
We took some time and reached out to our friends to re-imagine some of our most popular tracks and the result? "In a Different Light", a 6-track E.P featuring remixes from no.notnow, Womban, and more!
Stream right here!
Clarity Is...
Follow us around Tokyo as we talk about how we came to be, what it took to land on a sound that felt right, why Maki is so handsome, and how we are kind of like curry rice...
Everything you ever wanted to know about Clarity right here in one video. 
Peace! - Andy
Press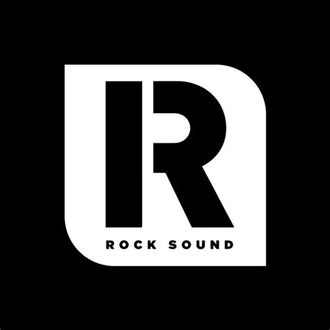 "Bringing together the technical precision of progressive metal, the sensory immersion of post-rock, and some all-important pop sensibilities to hook you in..."

- Rock Sound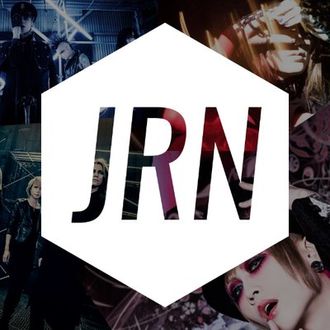 "Bouncy and pop-infused...with melodic and technical guitar work"
- J-Rock News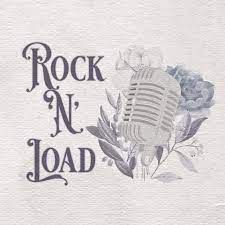 "Pt. 2 is a strong EP that shows the technical prowess of the band pretty well, while also being an incredibly accessible release for people who aren't as familiar with the structure and songwriting style that is often found within J-Rock"

- Daniel Stapleton, Rock n' Load