Bio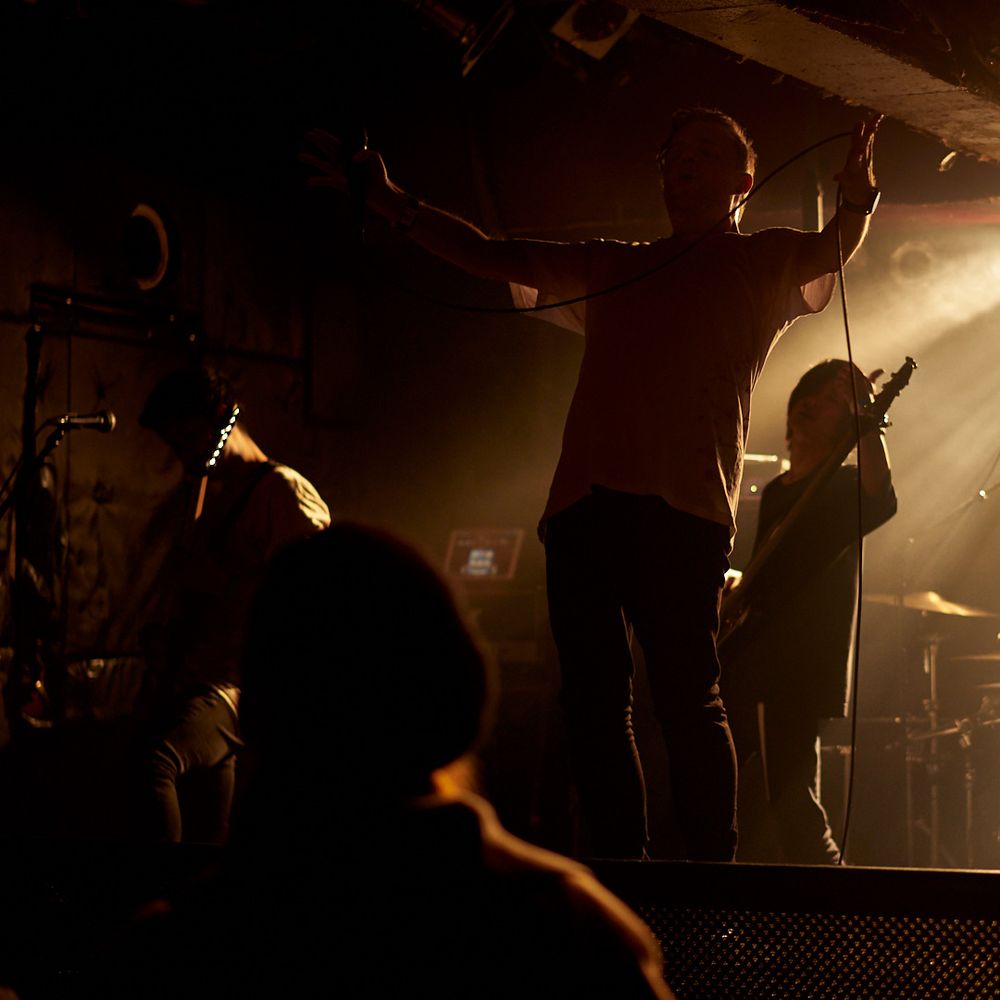 Clarity
From dublin, ireland & tokyo, japan
Using their post-hardcore roots to reach out beyond them, Clarity are one of the most unique Japanese rock groups of 2022. Their internationality is a tool to push back against the confines of both society and genre. With emotive pop vocals, slick melodies, and crystalline guitars, layered over thunderous bass and furious djent riffage, Clarity take their sound beyond "post" anything. Their lyrics tackle issues of honesty, self worth and the mistakes we can make navigating the path between them. 
Clarityは2022年における、最もユニークな日本のロックグループであると言えるだろう。彼らの国際性こそが社会性と音楽ジャンル両方の制限を取り払う。其々が持つポストハードコアのルーツを元に、エモーショナルなポップボーカル、滑らかなメロディ、息の合ったギター、重厚なベースと激しいジェントリフで、Clarityは"Post"のその先を行く。誠実さと自尊心、そして誰しもがその間で葛藤しながらも、前に進んでいくということを歌詞を通して投げかけている。
clarity is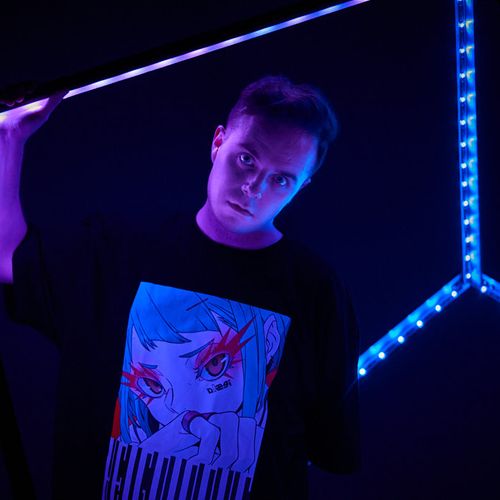 Andy
Vocals
Andy has spent his life honing his passion for music into a staggering number of projects. A regular on Dublin's live music scene since the age of 15, Andy eventually attended Trinity College Dublin and graduated with a degree in Music Technology and Composition. After graduation, Andy spent several years working in the Irish television industry as an actor, presenter, producer, writer, and composer. In 2014, he moved to Japan to pursue a career in the music industry and between now and then has worked producing and writing music for agencies such as Music Bank Asia. 
15歳の時からダブリンでライブ活動を始め、最終的にトリニティ・カレッジ・ダブリンのミュージックテクノロジー・コンポジション科を卒業。人生と音楽に対する情熱を、数え切れないほどのプロジェクトに注いできた。卒業後数年間、アイルランドのテレビ業界で、俳優、プレゼンター、プロデューサー、ライター、コンポーザーとして働く。2014年から、音楽業界でのキャリアを積むため日本に移住。ミュージックバンクアジアをはじめとする数々の エージェンシーに楽曲提供やプロデュースを行っている。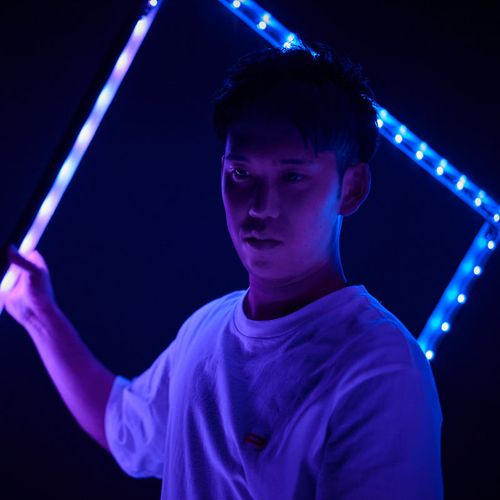 riki
guitar
Riki is an award-winning guitarist from a musical family. Having played music in clubs and bands all throughout high-school and university, he developed a funk based style that has been an invaluable asset to every project he's been involved with. Riki studied English while living in Canada, and his fluency has allowed him to work as an interpreter, translator, and lyricist. 
ギタリストの父の影響で高校時代からバンド活動を開始。高校時代にはバンドコンテストの受賞歴がある。大学時代からはファンクに傾倒し、そこから得たエッセンスがバンドの色のひとつになっている。学生時代にカナダに留学経験があり、バンド活動における通訳、翻訳、日本語版作詞などを担当している。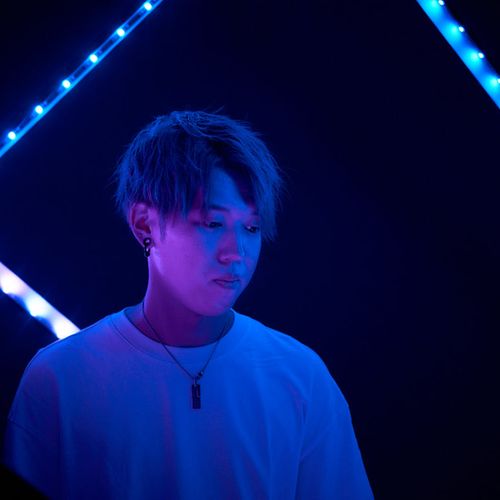 kai
guitar
Kai was brought into the world of metal by his father and quickly showed a remarkable talent for guitar playing. Since his teenage years, Kai has been a regular face on Tokyo's live music scene, both as a musician and a live sound engineer. He is the co-founder of Redondo Arts, a songwriting and music production house based in Tokyo, and has overseen numerous projects for up-and-coming pop artists and idols.
ギタリストの父の影響で、メタルの世界に引き込まれ、早くからギターの才能が開花。10代の頃からプレイヤー・サウンドエンジニアの両面で活動。東京の作曲・編曲プロダクション『Redondo Arts』の発起人の一人で、有望なポップアーティストやアイドルを多数手掛けている。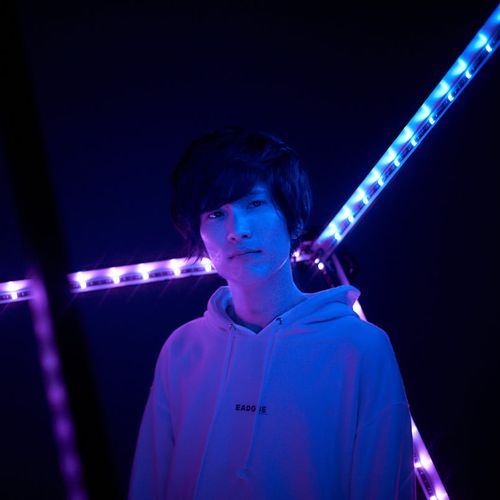 maki
bass
Maki is a multi-instrumentalist and graduate of Music from Mesar Haus Music School in Tokyo. He has worked extensively as a session musician for a wide array of artists spanning various styles and genres, and has also worked as a songwriter and producer. In his free time, he works as a video editor and manages all of Clarity's video content. 
東京の音楽専門学校を卒業後、プレイヤーとしてあらゆるスタイルやジャンルのセンションに参加。さらに作曲家、プロデューサーとしてマルチに活動。また、動画編集スキルも兼ね備えており、 Clarityの動画コンテンツの編集・マネジメントを担当している。